Media Masters Institute
Join us on our mission to empower those with knowledge and expertise to extract and share their wisdom with the world so we can make self-education the new norm!
Enroll Now
Featured Courses

View All Courses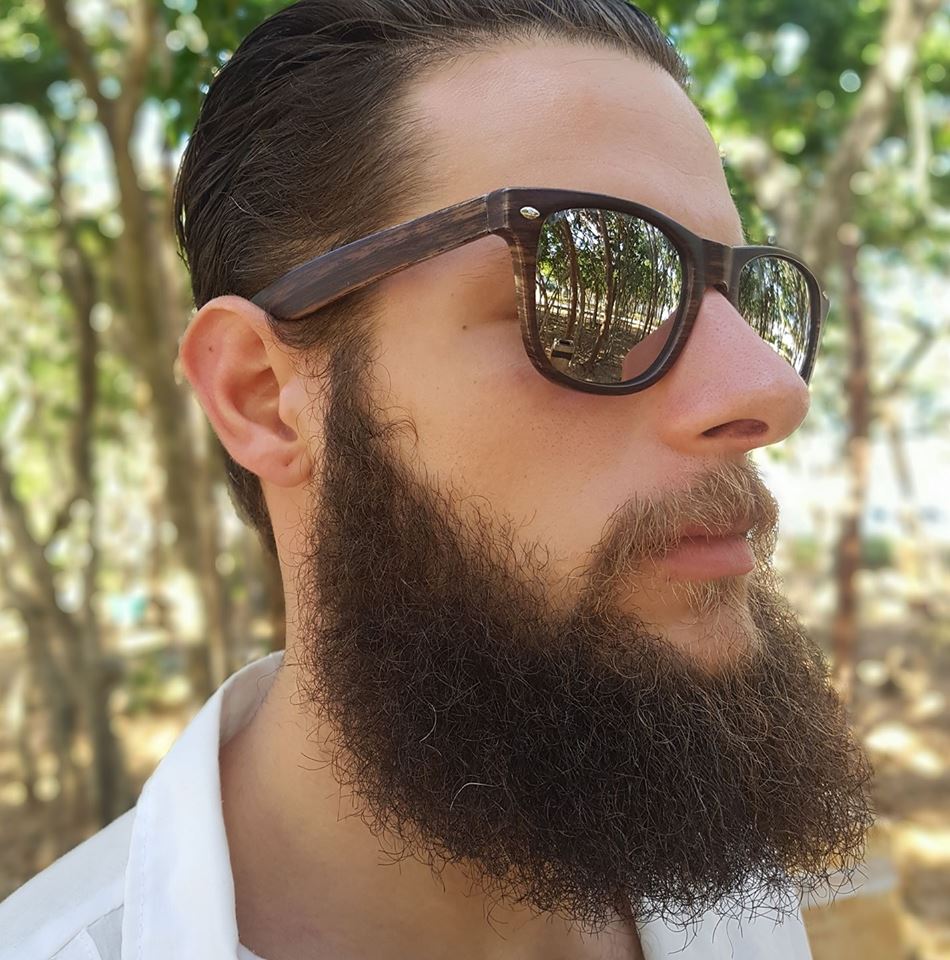 "I was looking for direction in my career and reached out Kyle as a coach. Working with him was for sure the best investment I've made for my career. Within weeks of working together I made big changes and I am very excited for what lies ahead for me. Kyle provided me with specific tools and actionable steps to help me make better decisions at work and in my life in general. He is smart, passionate and most of all cared about my success. He is always available to you too! I would highly recommend his course!"
- Blake Brisson, Founder, Rejuvenating With Blake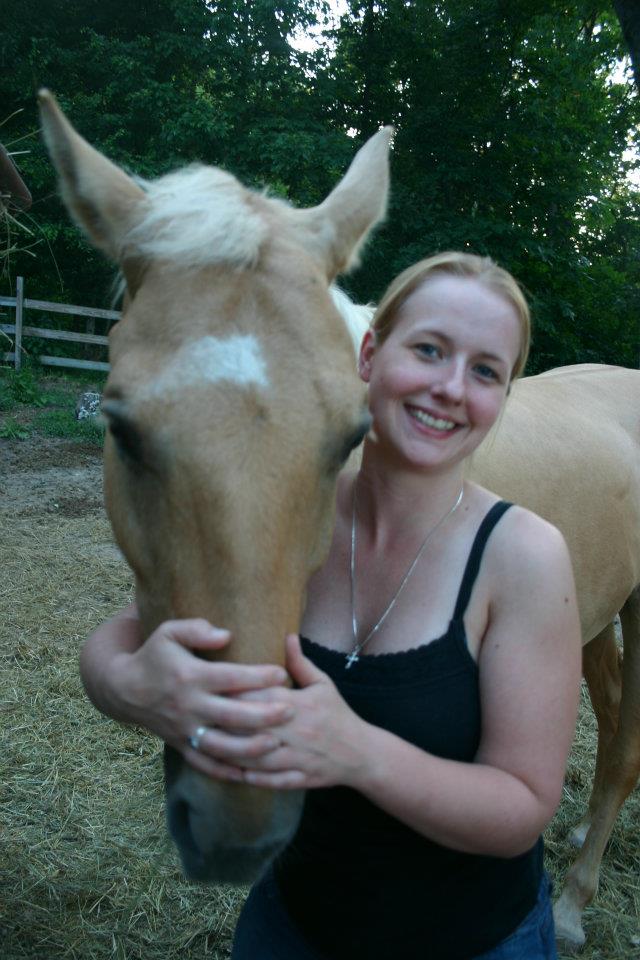 "Kyle's passion for helping others achieve success is far better than most of the so called "gurus" of internet marketing. I thoroughly enjoy being a part of his program and learning from him. He is never shy to give any information or help those who need it!"

- Tiffany Borkowski, Blog
Owner, Testimonials of Live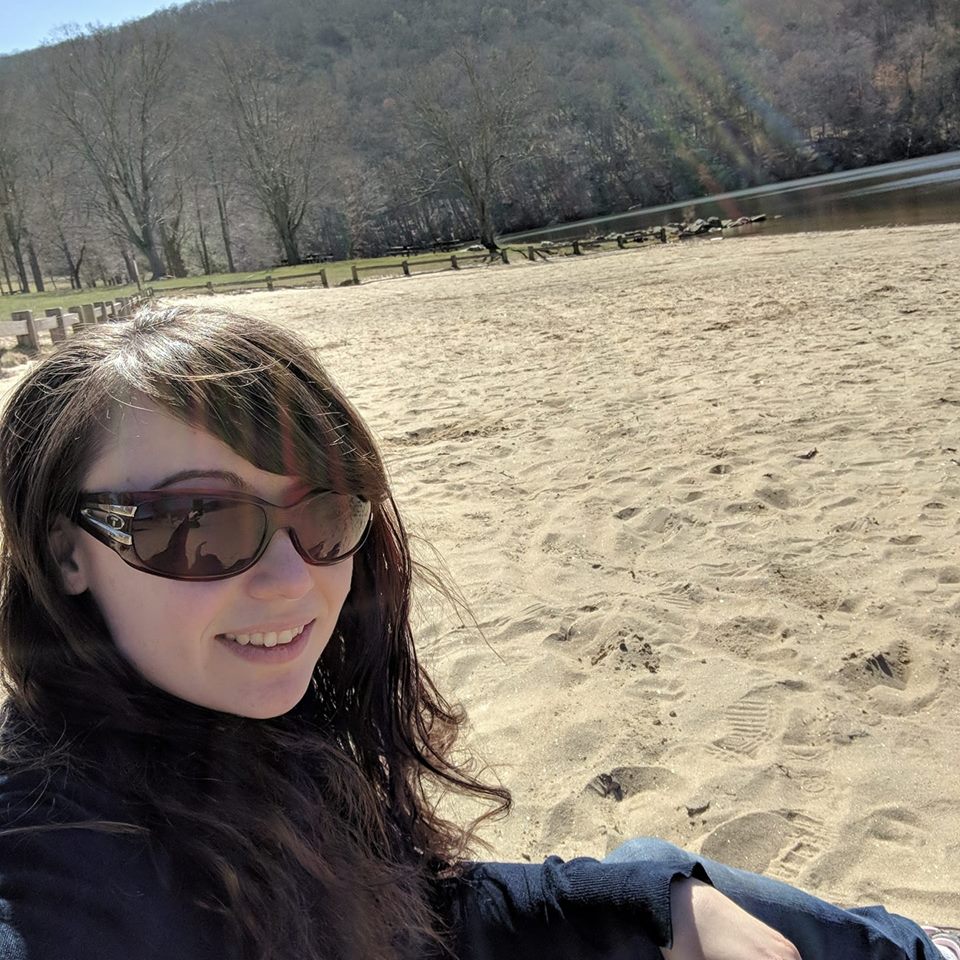 "Kyle is open, fun, smart and very passionate about doing whatever it takes to help me achieve my personal and professional goals. He has a ton of experience coaching people in all stages of business, and balances kindness with telling it like it is. After each session, I feel rejuvenated and excited to get out there and do what I need to do. Kyle taught me to be strong, determined, positive, and not take no for an answer. Coaching with Kyle has been an extremely rewarding experience that has paid off tremendously."
- Amanda Sutor, Founder, Boundless Backpack