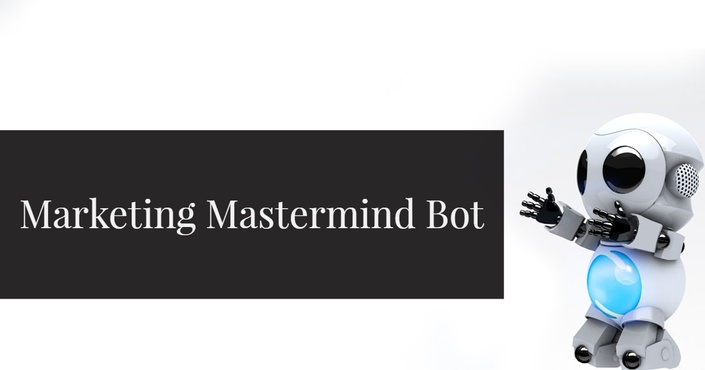 Marketing Mastermind Bot
Get Lessons Sent Directly To Your Facebook Messenger Every Week & New Free Course Every Month!
Learn More
Get Started!
$7 Offer Will Not Last Forever + Cancel Any Time
Using the Code | SEVEN4LIFE
---
Our membership program gives you unlimited access to all of our School's Online courses, including all of our future courses. Pay monthly or pay a one-time fee that gives you lifetime access, meaning you never have to pay for one of our courses again.
---
Why Mastermind Bot?

Global - Join 150+ fellow learners around the world
Practical - Learn by doing, with step-by-step tutorials and project-based learning
Support - Get one-on-one support from our instructor team
Happiness Guarantee - Don't worry, we have a 30-day 100% money-back guarantee
---
Why Become a Member?
1) 13+ courses for video creators, photographers, online teachers, business creators, motion graphics artists, designers, and anyone else looking to make money with their skills.
2) Save $1,000s off the individual course prices for one low monthly price, or one low lifetime price.
3) Never pay for another course again! Once you become a member, you get all of our new courses.
4) Follow the learning paths to go from beginner to advanced in any topic.

5) Access to our Exclusive Mastermind Facebook Group
6) Free Bi-Weekly Coaching Calls
7) New material and updates every week!
Learn On Demand
Watch courses offline with your phone, tablet, or computer - wherever & whenever you want!
Quickly Learn
How to build your own Online Business from Scratch!
How to get your first 1,000, 5,000 and 10,000 Instagram and Facebook Followers
How to convert Facebook and Instagram Followers into Sales
How to build your own customized Sales Funnel

The exact steps I took to build my business to the next level using Social Media

How to Increase Conversions Rates

How to Build Trust and not lose followers

The key tools you need for Instagram and Facebook Success
How to Automate Sales

to earn an income even while you are Asleep!
Course Curriculum
Marketing Mastermind Bot
Available in days
days after you enroll
Marketing Mastermind Bot Affiliate Program
Available in days
days after you enroll
Partnered Programs & Exclusive Discounts
Available in days
days after you enroll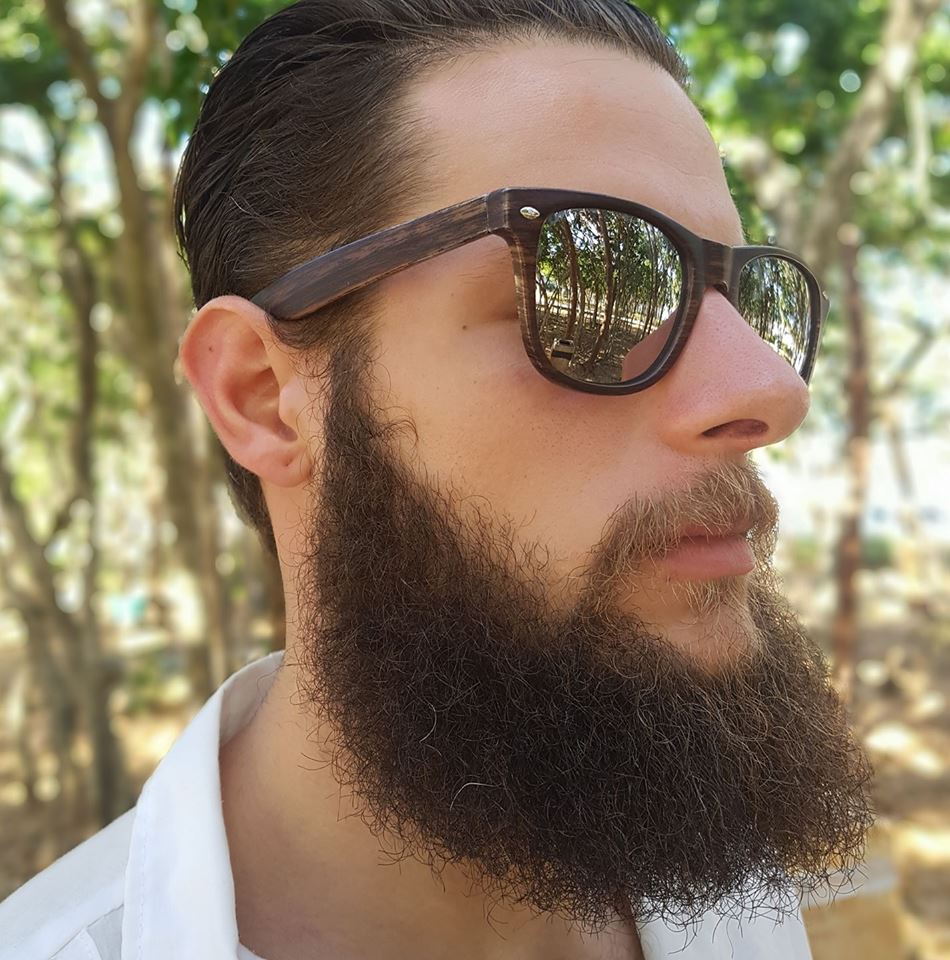 "I have never received so much help for such a small investment, in addition to the advertisement support, getting a brand new course every month has been incredible. I extremely recommend Mastermind Bot to anyone who is looking to grow their brand!"
- Blake Brisson, Founder of Rejuvenating with Blake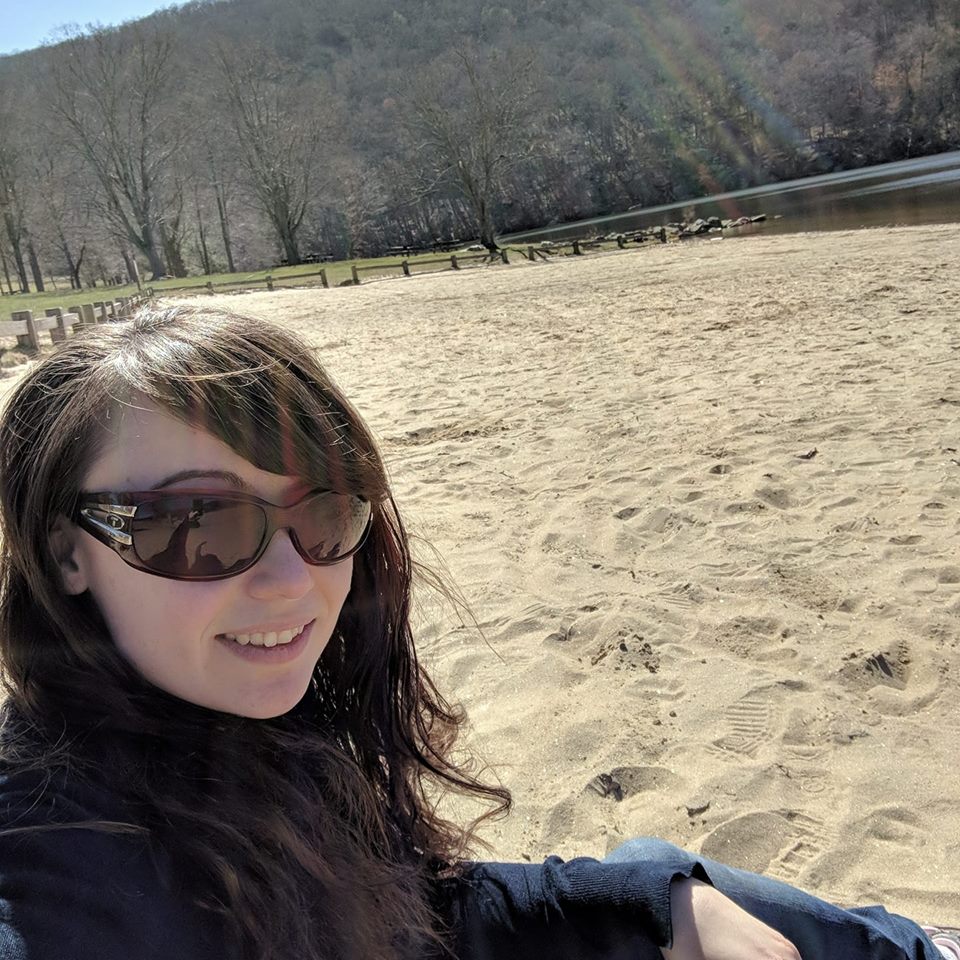 "Using the techniques from the free Instagram course that comes with Mastermind Bot has massively grown my Instagram account and in return has tripled my website visitors organically! If I was to single out the best thing about Mastermind Bot, it would be that if you were to ask for help on any subject you are struggling with, they will make a video lesson on it within just a few days!"
- Amanda Sutor, Owner of Boundless Backpack